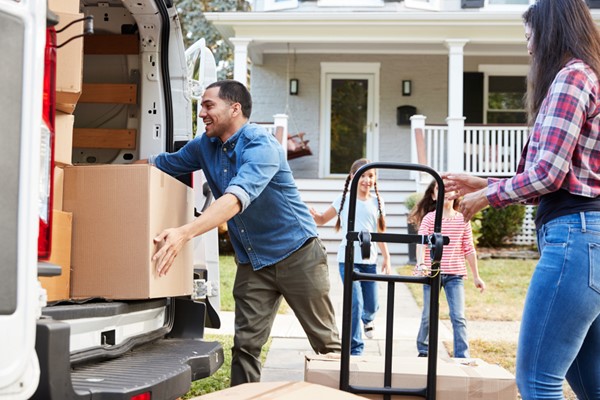 Moving is not an easy task. To another continent, across this continent, or just down the block—moving is a significant undertaking. Reasons for moving are as varied as there are people. No matter the reason(s) there are common things to consider and evaluate.
Stretching your dollars
Budget is usually at the top of most people's list. Moving to a higher or lower cost of living area can make for quite a house hunting adventure. A realtor with knowledge of the city is a great resource and can save you a lot of time when sorting through what housing is available. You may have a certain percentage of your income you are willing to spend on housing, narrowing your search. Housing that provides extras such as community pools or playground areas can cause you to rethink your budget. A top-rated school district may also have you reevaluate you what you are willing to spend.
Take the long way home
Consider the proximity to your employment and ease of commute. There seems to be increased traffic everywhere these days. That can make the time commuting a large chunk of your morning and evening. Looking at housing with a shorter commute that allows you to take advantage of public transportation but has a higher price maybe be just the ticket. If you want more space, larger yard, or greater square footage you may be willing to put in the time on a longer commute to and from work.
Walkability scores
Size and activity level of your household is a significant influence on housing options. Pet owners may need to look for specific accommodations; as will those with younger children. High traffic areas may not work for a household that enjoys a high level of outdoor activities. The ability to walk or ride around the neighborhood can be of great importance to those households. Fenced backyards and sidewalks can increase the outdoor enjoyment of the housing you choose.
City Slickers
If you want greater access to urban life, than you may want to consider housing in a high-rise or condo community near a city center. This type of housing option gives you closer access to what the city setting can offer; like restaurants, theaters and art museums. Additionally, this type of housing may include amenities such as underground gated parking, security and possibility concierges' services to enhance your living experience.
Contact your realtor for more information on the type of properties that will fit your needs.